At Pizza Guys, the safety and security of our Team Members and customers are our #1 priority. 
Store Sanitizing
We have added enhanced sanitizing procedures to our already industry leading cleaning routines. Our stores clean and sanitize areas in the lobby and kitchen EVERY hour during operation EVERY DAY.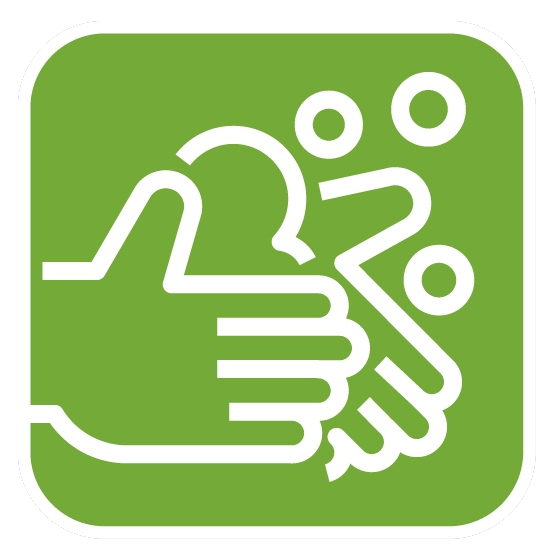 Hand Washing
Our hand washing policies exceed the recommendations of CDC. All Team Members wash their hands after touching any surface. Our delivery drivers also wash their hands before and after every delivery.
Masks & Gloves Procedures
Our Team Members wear masks and gloves at ALL times when making pizza, handling ingredients, unloading the oven, and cutting and boxing your pizza.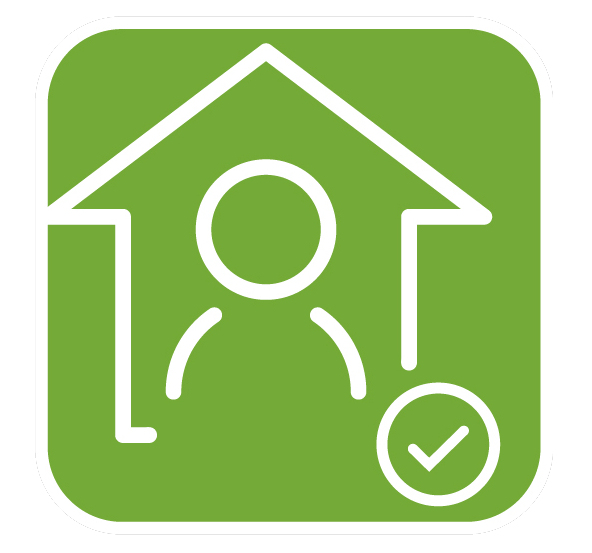 Stay Home if Sick
Pizza Guys Team Members are trained to stay home if they are sick. This reduces the likelihood that they will get another Team Member sick. 
Contactless Delivery
All of our locations now offer a contactless delivery option. In an effort to increase social distancing, our driver will leave your order in a protective bag, in a place of your choosing. Learn More.
Pick-Up Procedures
Pizza Guys has curbside delivery options and enhanced waiting procedures that increase social distance during your pizza pick-up.